Future Internet Technologies
Build your systems looking forward...
We provide consultancy services for using cutting edge technologies, opening the market to innovation and defining tender specifications in order to bring your business to the future.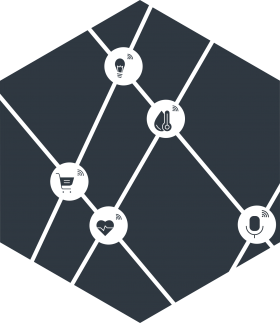 IoT
Proof of Concept, Solution Evaluation and Full Stack Design.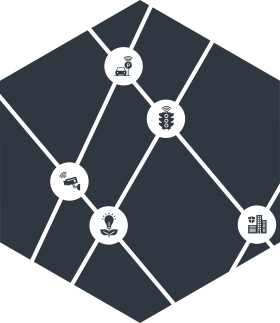 Smart-Cities
System Integration, Open Data and Open Inovation Ecosystems.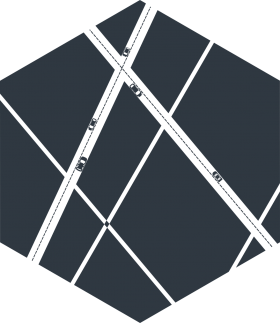 ITS
Mobility Infra-Structure Integration Design and KPI determination.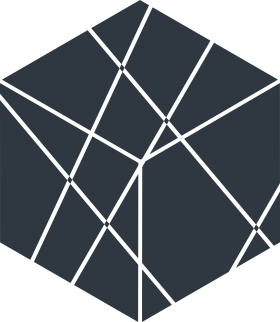 Big Data
Data Analytics, Mining and Visualisation.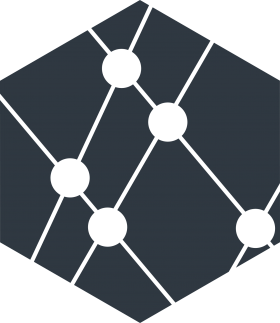 Resilient Infra-structure
Secure Architectures and Network Design Optimisation.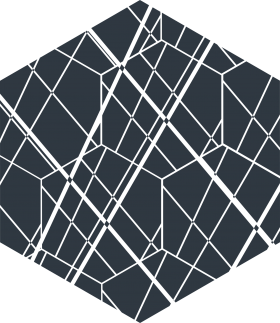 5G & G5
Network Planning and Quality of Experience Assessment.
ISEL/FIT TTN gateway located at Amoreiras Towers (Lisbon) received successfully a communication from a weather balloon launched by the folks at Servet Project, from Saragossa, Spain at a distance of 741km "(…) Finally, the record was established at 741 km Read more…
Posted in

IoT, Media, Smart Cities
Comments Off

on ISEL/FIT helps to achieve a new LoRaWAN World Record
On 14 May, the European Cooperative Streets (C-Streets) project was officially launched. C-Streets is the follow-up of C-ROADS and ISEL/FIT is a member of the consortium leading the efforts on QoS/QoE determination. The purpose of the C-Streets is to test Read more…
Today, members of the Lisbon Urban Data Laboratory (LDUL) had their first meeting. ISEL/FIT and the Lisbon City Council (CML) as well as the other partners (FA-UL, FC-UL, NOVA FCT, NOVA IMS, NOVA SBE, IST-UL, ISCTE, LNEC, UCP) kicked off Read more…
We are a team of passionate professionals, researchers and teachers at ISEL, all with different backgrounds, that as a whole built FIT in order to disseminate their work.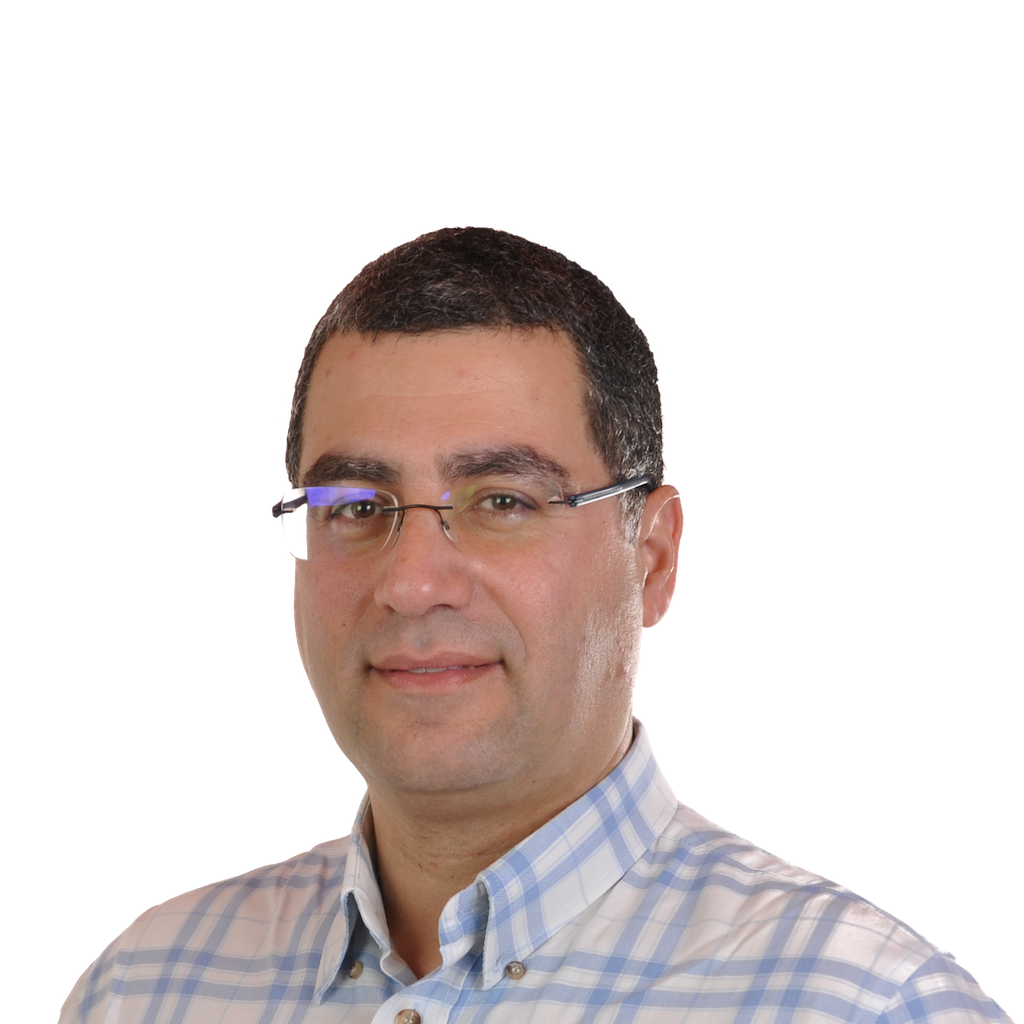 António Serrador
Intelligent Transportation Systems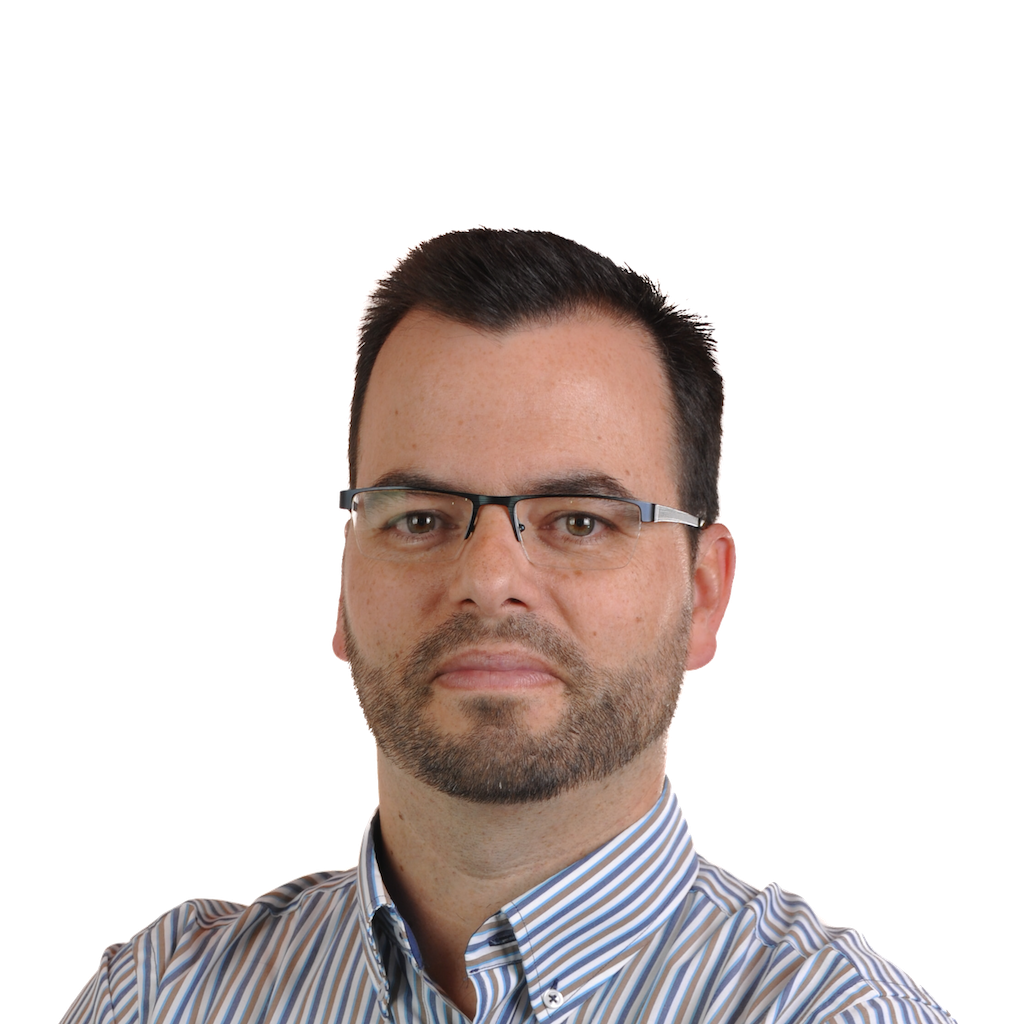 José Simão
Cybersecurity and Cloud Computing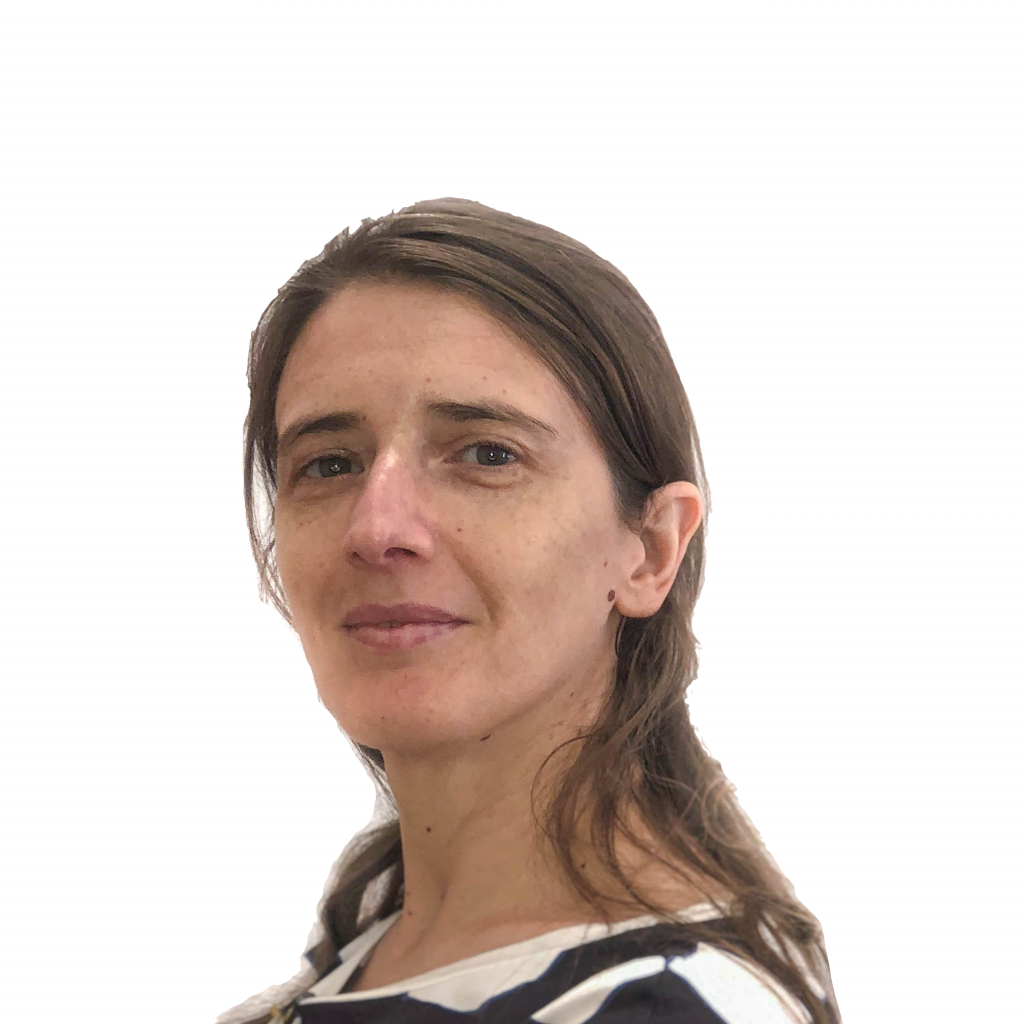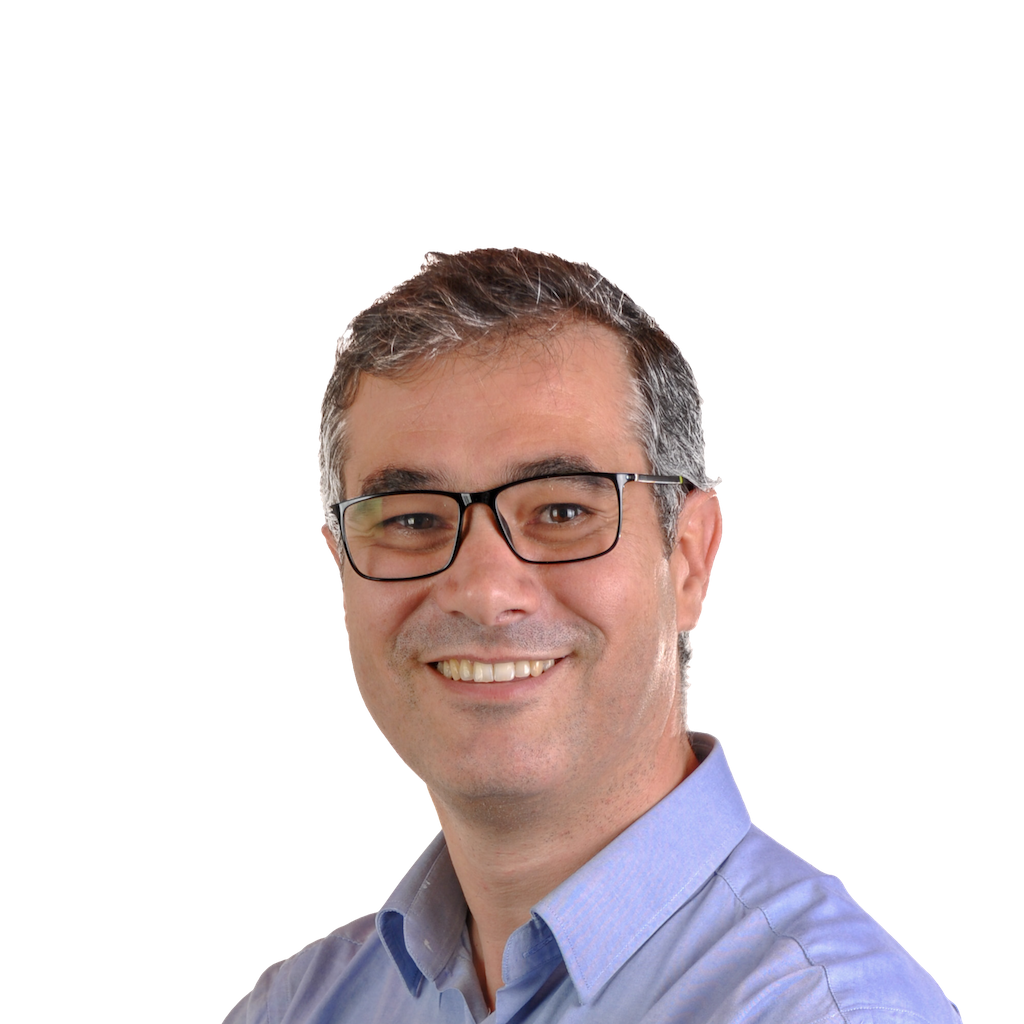 Nuno Cota
Emergency and
Critical Infrastructure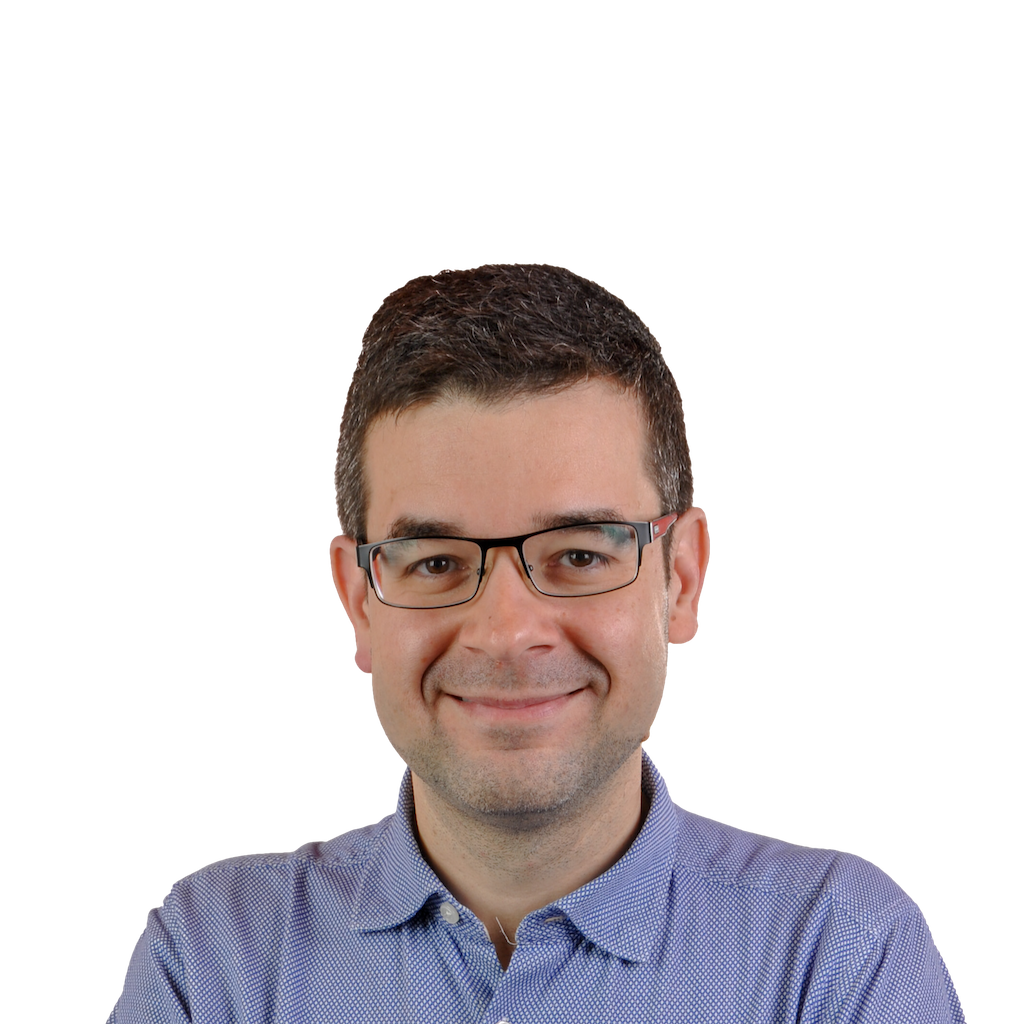 Nuno Cruz
Resilient, Secure and Ubiquitous Networking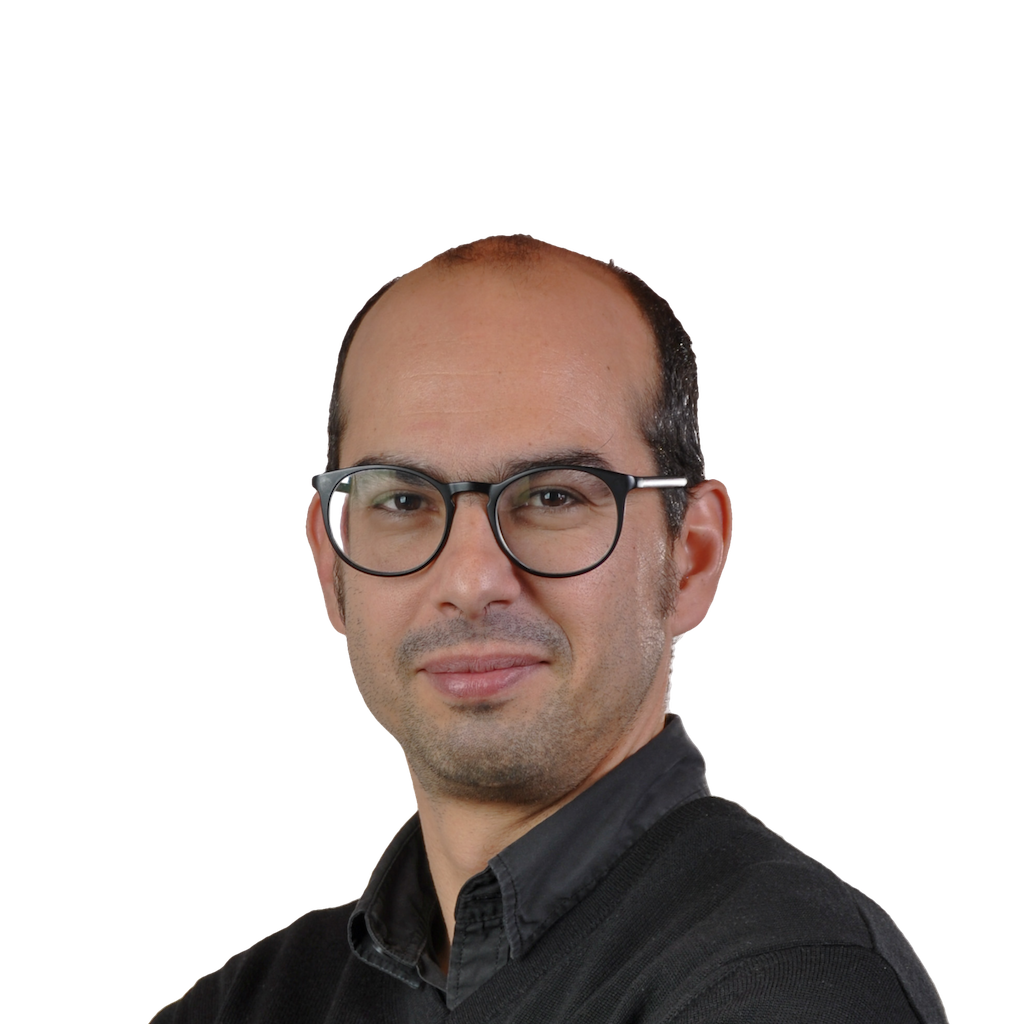 Nuno Datia
Visualisation, Big Data Mining and Analytics